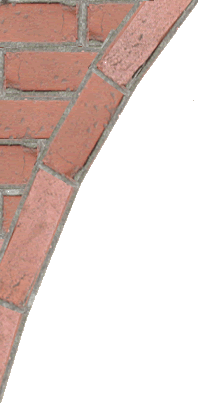 We strive to stay informed of updates on the breeds we raise and the dog industry so we attend various seminars and obtain CEU's. I am a Chapter director in Iowa Pet Breeders and the  president of Northeast Iowa Pet Professionals organization. I am on the advisory board for our local community colleges vet tech program and work closely with the students during their labs with dogs and puppies.

Here are a few organizations we use to stay on top of this ever changing industry and whom would be happy to answer any questions you may have.

www.iowapetbreeders.com

IaFed(Iowa Federation of Animal Owners)

Americas Pet Registry Inc. 

AKC