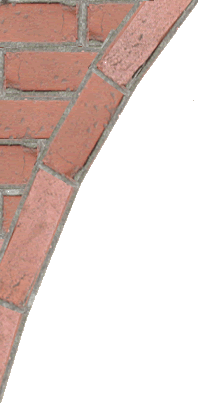 Rockytopp Miniature Pinschers

We own a small farm outside of Lansing Iowa. We have Quarter Horses,Paints,Australian Cattle Dogs,Bulldogs,Boxers and Min-Pins.We rescue cats and exotic birds. We are a State and USDA licensed facility as well as being involved in the IKAP program. We are family oriented and have included one of our sons and my parents in our operation.We strive to provide quality over quantity in everything we do so please check us out.

 We also offer stud services to our chocolate stud or our black and tan stud shown here. Bitches need to be current on all vaccinations and brucellosis tested within the last 30 days with a health certificate. We occasionally offer adult dogs for sale so feel free to check with us for availability.

Photo courtesy of Images by Crystal