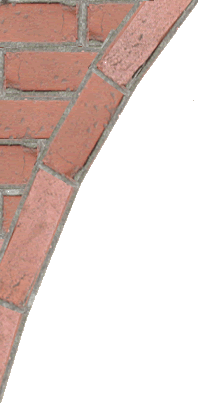 Feel free to contact us with any questions you may have at 563-586-2443 or 563-419-5559. Ask for Terisa. Our email address is steiber64@gmail.com Our facebook page is Rockytopp Kennels.

If we are not able to answer your questions we have the resources to get the answers for you.

Visitors are welcome by appointment only as we have nothing to hide but are protecting the wellfare or our dogs.